As much as we love the holidays, they tend to get the best of us fitness wise. The endless holiday feasts, the late nights with friends and family. As much fun as we're having, fitness often gets forgotten. Then the holiday's are over, and we are faced with the burden of regaining our fitness shape. How can you avoid this situation? Is there anything you can do to find the golden balance during the holidays? Of course you can! Read below for 5 very useful tips on how to stay in shape during the holiday season!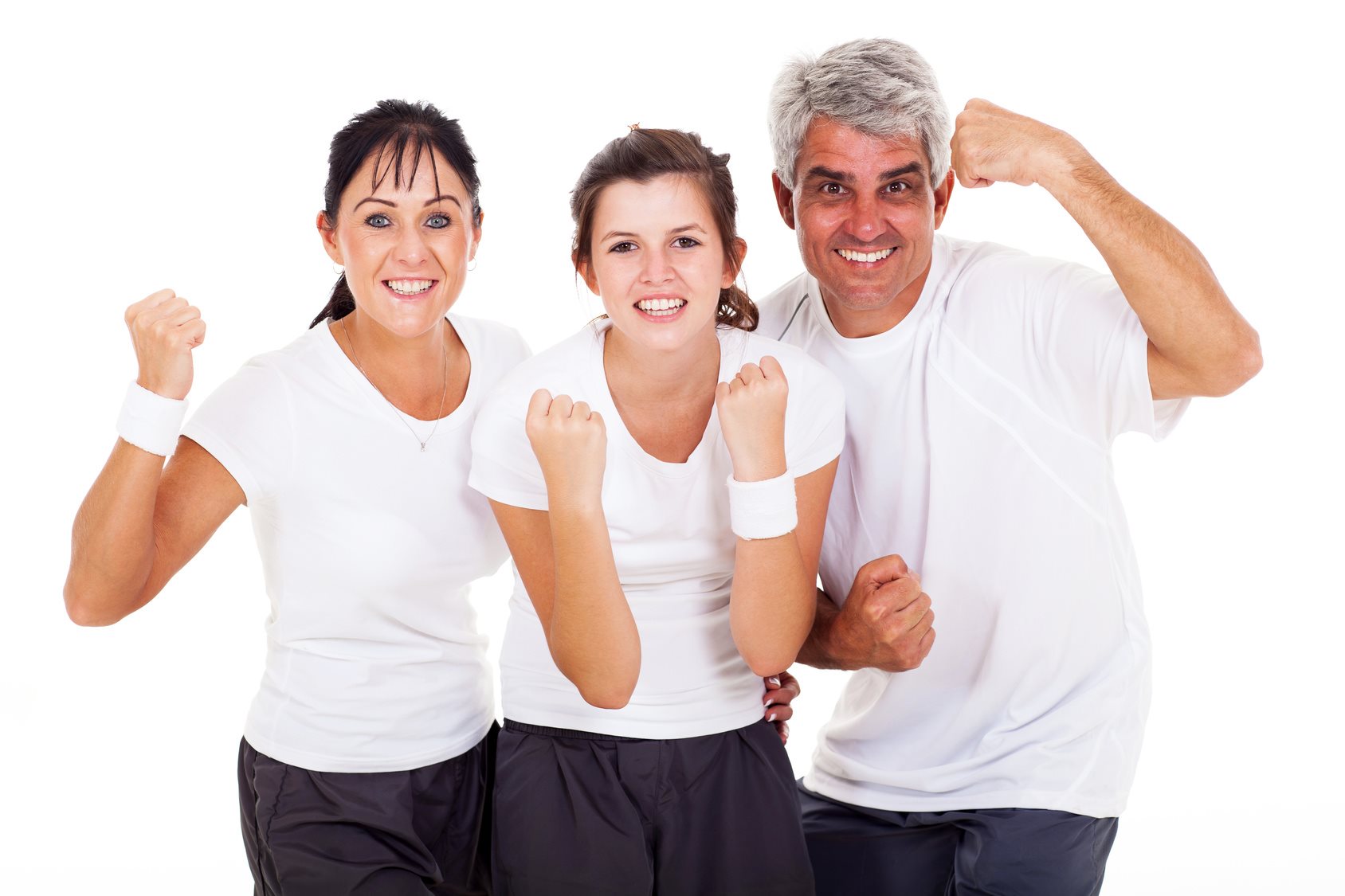 1. Stay Active!
Literally, stay active. You just had that big meal and feel like lying down on the coach – nope, don't you dare. Go for a walk with your family or friends. Run around with the kids. Walk an extra mile with your dog. Challenge your close ones to a football game in the yard. There's plenty of ways you can stay active. Get everyone involved!
2. Fight the Power! Eat small plates – Eat all day!
Sticking to your diet during the holiday season might sound like a completely insane idea; however, if you consider this strategy it's actually not that hard. This is what you do: Eat smaller plates, yet space them out throughout the day! Instead of having an all-out feast, eat throughout the day. If your grandmother says, ''hunny you're not going to have another plate?'' make sure you remind her that you were eating the entire day. Hint: make sure to eat those small plates in front of everyone, so no one gets suspicious of you daring to break the holiday eating binge traditions.
3. Eat Slowly.
This might sound a little silly, but if you consume your food in a slower manner, you actually will help yourself from getting that second plate. How so? Try to chew your food 30-40 times per mouthful, which will allow the "hungry-full" response from your brain to tell you that you are satisfied. Not to mention, while your plate is full no one should be offering you additional portions.
4. Create a holiday season training schedule.
One thing is clear – your schedule will be much different than it is on a daily basis. Approach the holidays with different training goals. Look over the gym schedule; figure out what duties you have, when you're spending time with your family or friends, and make sure you fit in a workout or two. Set a goal of how many workouts you could realistically accomplish and make it happen! Good planning is the key to success!
5. Start a new tradition – family & friends day at the gym!
Maybe you haven't noticed, but most gyms offer open house days during the holidays. Check your local gym, and most likely you and your friends and family can workout for no cost. Doesn't that sound like fun – you and your close ones working out together? In case you are somewhere close to Shula's Athletic Club, make sure you stop by. We're having a holiday open house, so you and your family are more then welcome to workout. Make sure to check our holiday hour schedule.
Happy Holidays & see you soon at Shula's Athletic Club!
Posted in Healthy Tips Tagged fitness tips, Healthy Tips, holiday season, staying in shape